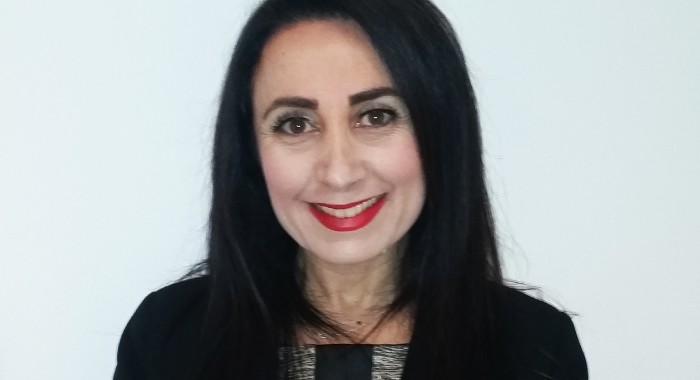 Pamela Cominos
Principal, Cominos Family Lawyers
Biography
In close association with Ms Pamela Cominos and Cominos Lawyers, Carmody Lawyers is pleased to be able to offer its clients family law legal advice and representation. Pamela has worked predominately in the field of Family and De Facto Law since her admission as a lawyer. She is currently the Principal of Cominos Lawyers and is passionate about providing a service to her clients that is protective of their rights and yet is understanding of their changing circumstances. She understands that the legal process can be overwhelming and separation and divorce can be a most stressful and vulnerable and confusing time for many people, as such she endeavours to always explain the legal process and to ensure that her clients are at ease and well-prepared for the journey ahead.
Education
Pamela holds a Master of Arts degree from UNSW majoring in English Literature with a Diploma of Education from Sydney University together with a Bachelor of Laws Degree from UNSW. In 1990 she commenced her teaching career, where she predominately taught English to secondary students.However Pamela has always had a strong interest in the law and in 1995 she embarked on her law degree at the University of New South Wales. She completed this degree in 2000 with Distinctions.
Specialisation
Pamela is a strong advocate and often represents her clients at both the Federal Circuit Court and the Family Court of Australia. She understands the complexities of family law issues and is up to date with all the current legislation and case law with respect to children custody, property, domestic and family violence and maintenance issues. Pamela has expertise in court room advocacy, has skills in drafting legal documents and providing legal advice and knowledge to her clients.
She is skilled in child custody, relocation, spousal maintenance, property and financial settlements and same-sex and de facto relationships and volunteers at the Inner City Legal Centre once a month to assist family law clients.
Pamela's mission is to create a legal practice that is vastly different to traditional legal practices, she treats her client's like members of her family and many of her client's remain loyal to Cominos Lawyers, long after their matters have been completed. It is in this spirit that she puts people before profits and offers her client's value for money. It has been a long held belief of Pamela's that in an advanced society such as ours, that access to the law is a fundamental human right that must be upheld for all, not just for those who can afford it.