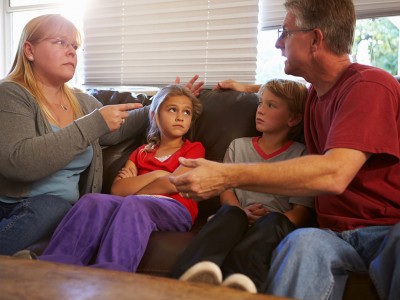 Family Law
Family law is a very unique area of law. It is specialised and requires experience, knowledge and competency. We have these skills and are pleased to offer family law services to you in a caring environment which considers, you and your family and works with you to get positive results and resolution.
We offer practical advice on areas such as:
Separation and Divorce
Children and Custody, Parenting Plans
Property division and settlement
Binding Financial Agreements ( pre and post)
Maintenance
De Facto and Same sex relationships.
Inheritance
Consent Orders
Our firm prides itself on being able to mediate matters with your ex- spouse or partner where this is possible and appropriate.
We take going to Court very seriously and this approach is taken as an option of last resort. Where we do have to attend Court, then we are always prepared and have strong advocacy and litigation skills.
As an extension of the work we do in Family and De Facto law we offer services in Will drafting and can advise you on your options in preparing your Will. We also offer assistance and advice where there are challenges being made to Wills.