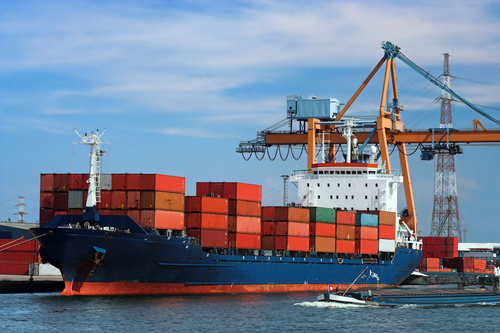 International Trade, Freight & Customs
If you have a business involving international import or export, we understand the issues that you may confront which are unique to this environment. We can help resolve your legal matters swiftly and with least cost.
Carmody LAWYERS have an in depth knowledge of international transport, trade and freight matters and have worked in various capacities in this industry for over 20 years.
Customs
Debt Collection
Insurance Claims
Law of the sea